Benefits of membership
Connecting and networking has never been easier or cheaper.
Most networking can be done online or by hiring someone to attend events, get information from ministries and look for ways to get some European development money. However, in doing so, we will often come across others who are also looking for ways to gain something from someone, often right from us.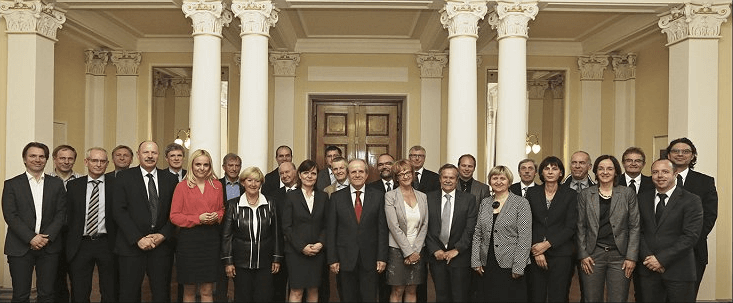 Strategic integration
integration into national networks and strategic development partnerships
entry into networks within the SPS priority areas
connecting with innovation hubs abroad
Innovation activities
validation of development projects in terms of innovative potential and use of breakthrough technologies

adding "out of the box" approaches to regular development activity

"matchmaking" of the best carriers and users of knowledge for product development
Smart specialization strategy
monitoring the SPS focus areas and identifying project and development opportunities for members
preparation of tenders with high involvement of exponential technologies
formation of "lean" project consortia for quick inclusion of SPS projects
Counseling, representation, lobbying
developing proactive attitudes towards emerging development policies
influencing the creation of boundary conditions for innovation and development
individualni coaching programs and mentoring for staff members
Become our member now!
Together, we will achieve the critical masses of knowledge and networking needed to succeed in the domestic and international environment.